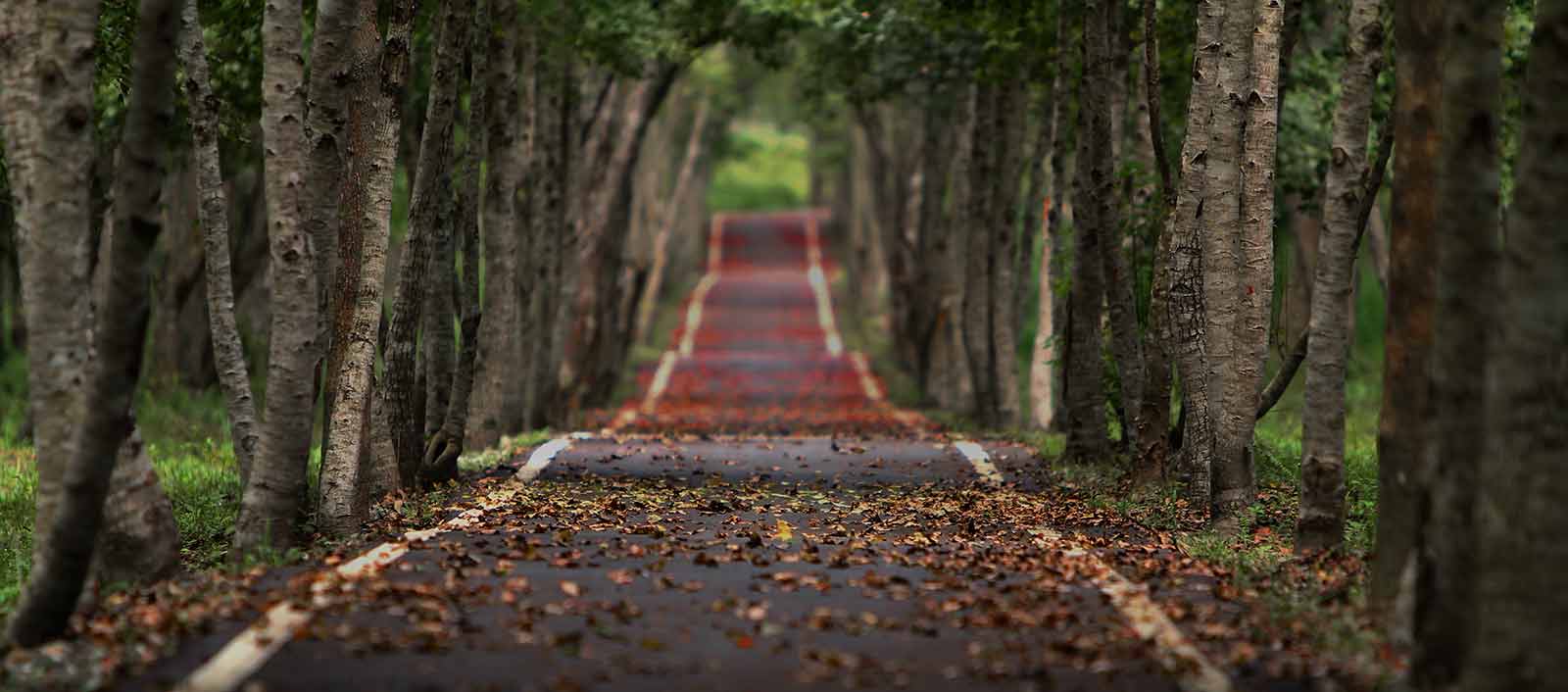 Canada's Funniest Comedy Hypnotist/Magician
Allow myself to introduce myself. I am Robert Maxwell, a certified Master Hypnotist/ Hypnotherapist, Stand up Comedian and Magician. It all began on a rainy day in the back of a 57 Chevy, oh wait, thats another story!

To tell the truth, I was born and raised in the booming Metropolis of Peterborough Ontario. If you do not know where that is, it is approximately 2 hours East of Toronto.

At the age of 16, I ran away from home and joined the Circus, well thats not exactly true but it does make a better story. Actually I moved to Edmonton Alberta where my Uncle Larry introduced me to the wonderful world of magic; and this is where my entertaining career all begins .

Working as a comedy magician, I had the opportunity to be the opening act for a world-renowned hypnotist. I never laughed so hard in my life. This was exactly what I wanted to add to my repertoire, and I did.

If you have ever seen a comedy hypnosis act, then you know exactly what I mean, continuous non stop laughs,and if you have not then you are in for a real treat.

I am now a Certified Ethical Comedy Stage Hypnotist and Hypnotherapist. Hypnosis is the love of my life (next to my beautiful wife Cheryl ). Where else can you be so entertained than at a comedy hypnosis show? Its like stand up comedy meets complete audience participation. Not only are the volunteers on stage part of the show but the entire audience.You get the Full Monty, only with your clothes on. A truly incredible experience.As for the future there is no stopping me, I'm in the process of writing a book, travailing all over the country doing shows and just loving life to the fullest.
Thanks for taking the time to read this, take care and I hope that our paths will cross some day! Oh and by the way now that you have read this you are now getting sleepy very sleepy, you will call and book me for yor next event.
Just kidding.

Your Pal
Robert