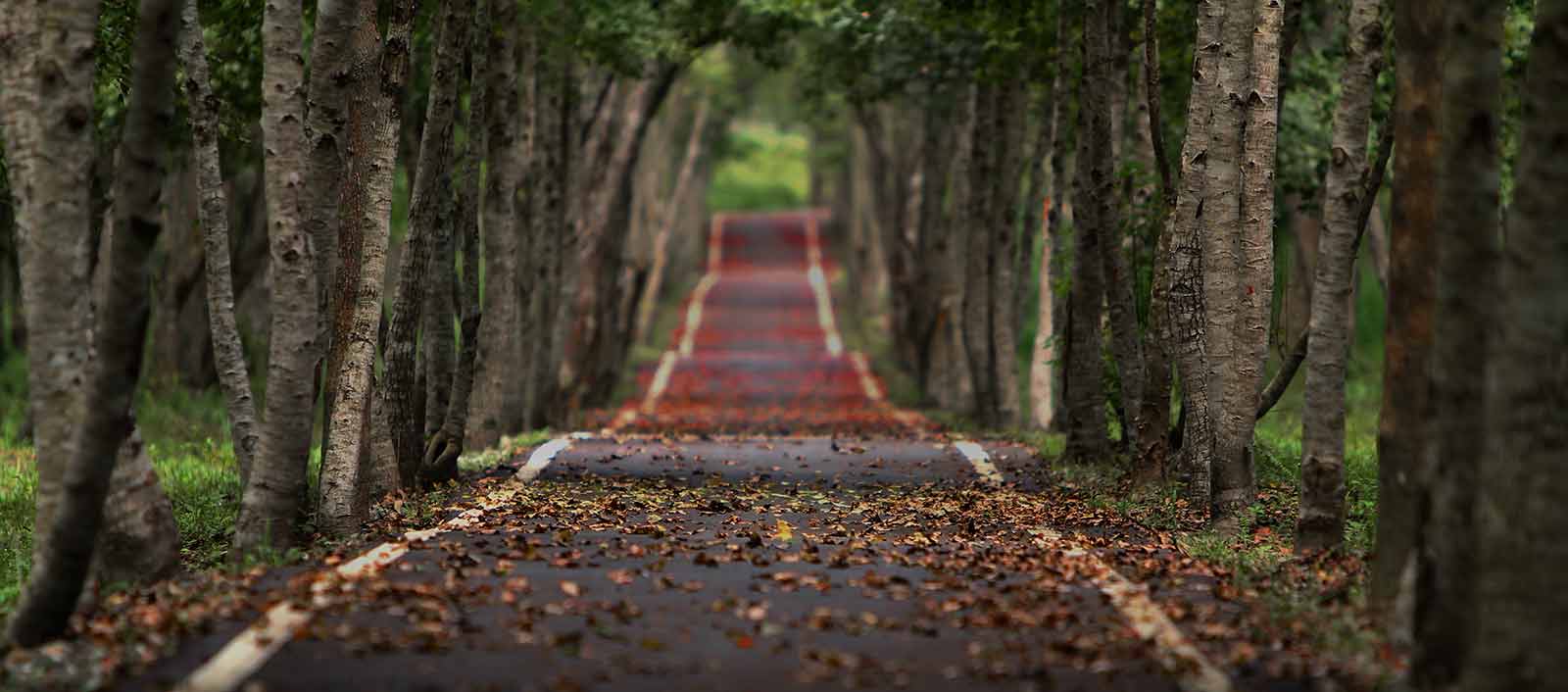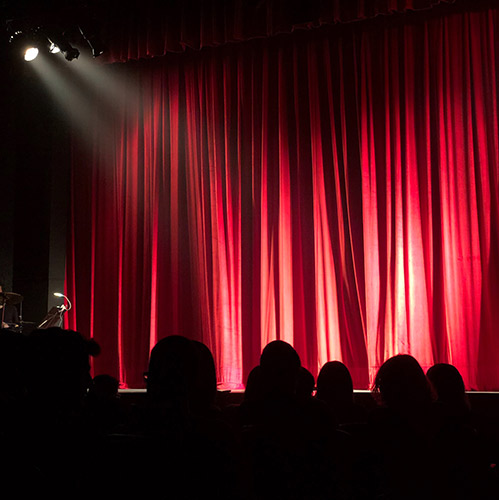 Walk Around/Close Up Magic. "Before The Show"

Close up and interactive this type of magic is fun, and exciting leaving the spectators amazed and unable to believe their eyes. Comedy is an integral part of this package. The laughter can be heard throughout the room as the magicians stroll through the crowd performing their slight of hand magic.

A combination of comedy and magic performed in the hands of the spectator. Close up magic can also be used at Corporate Events, Special Events and Weddings etc. Close up, walk a round magic is superb during cocktails or after dinner to entertain your clients and guests, it's also an excellent compliment before your Hypnosis Show.

At your trade show booth, close-up magic can be used as a means to gather crowds before your presentations and retain your company name in the minds of your clients.


College/High School Hypnotist

Get ready to Rock, as Hypnotist Robert Maxwell sets the house on fire with his hilarious Comedy Hypnosis Show, its a non-stop journey of the mind, the wildest show you have ever been a part of from start to finish. Robert has taken a great deal of time finding what is the right fit for students, and thats what you get. Just imagine 16-30 of your closest friends up on stage at an imaginary rock concert with the Foo Fighters or Screaming down a 1000 foot drop on an imaginary roller coaster the list of fun is endless.

Roberts show are always 100% clean and ethical never, never leaving anyone hurt or embarrassed, always a great time guaranteed. Ideal for a buy out or an assembly or a fundraiser. Robert can customize your show to fit even the busiest of schedules shows from 60- 90 minutes in length.

Roberts show comes complete with all the stuff you need, sound system, music and more. All you need is a performance area a few chairs and friends ready to laugh the night away and have the time of their lives. Remember no two shows or Hypnotists are alike and Robert will work hard to give you what you want…. Non-stop laughs, always entertaining the imagination.