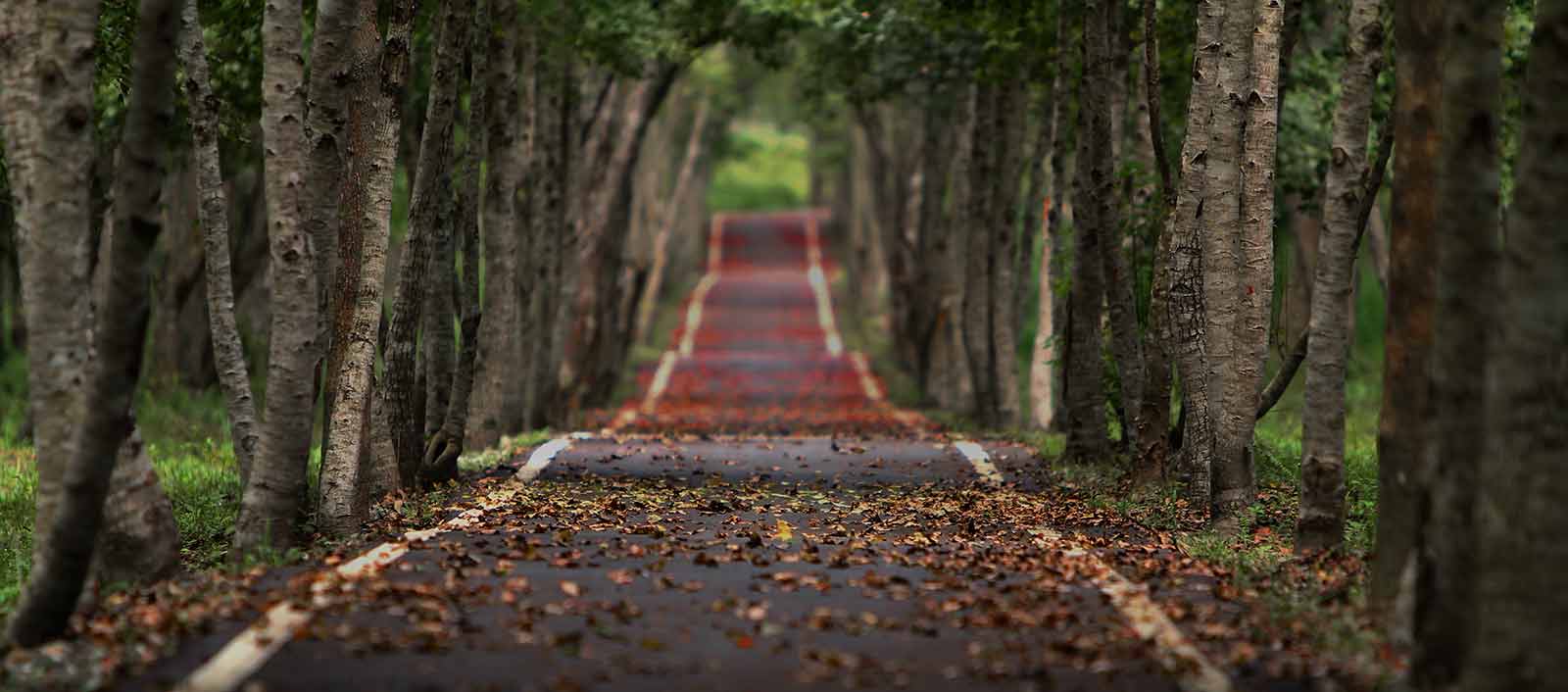 CORPORATE CLIENTS
EKATI Diamond Mine
TD Waterhouse Soby's
CAA Walmart (Cobourg)
Inventa Bogeo Pharmacy
Kem Dry Orrillia Bakery
Wall-mart
Farmers
Mutual Insurance
Bell Mobility
Johnson & Johnson
City Bank
CIBC Canadian Imperial Bank of Commerce
Royal Bank of Canada
Nor-tel Communications
City of Brampton
Canadian General Electric

HOTELS AND RESORTS
Delliwanna Resort
Wigamog Inn Halliburton
Elmhurst Resort
The MacDonald Hotel - The Laugh House/Comedy Club
Fun Royale Village-(Puerto-Plata Dominican Republic)

EXHIBITIONS & FAIRS
Canadian National Exhibition
Canadian Lake Head Exhibition
Niagara Regional Exhibition
Toronto Street Festival
Great Northern Exhibition
Peterborough Exhibition
Lindsay Central Exhibition
Norfolk County Fair
Bobcaygeon Fair
Caza's Berry Farm (60 shows -2 seasons)
Peterborough Victoria Days Celebration
Festival Of Trees
Dundas Cactus Festival
Kingston Busker's Festival

COLLEGES AND HIGH SCHOOLS
Royal Military College Of Canada
University of Toronto
Sir Sandford College
Fanshaw College
Niagara College
Trent University
Brock University
Essex High School
Bayview Secondary
Mayfield Secondary
Red Lake High School
Atticiocan High School
Centre Hastings High School
Saugeen District Secondary School
Keith Lynn High School (BC)
Cold Water Secondary School (BC)
"I would recommend Robert Maxwell to any business or company looking to provide their clientele or employees with high quality humor entertainment"
April Parchoma Health Promotion Leader, Yellowknife NWT
---
"The feedback we received after the event was that it was the best Christmas Party we have ever had, and this is in large part to the show the Hypnotist Robert Maxwell put on. They not only involved the employees being hypnotized but also the audience itself as well, Robert Maxwell had the audience doubled over with laughter!"
Alison Purvis HR Manager, SOBEYS Head Office
---
"On behalf of all in attendance we wanted to thank you for a wonderful show, all the staff is still talking about how much fun we had. Some said that they have never laughed so hard in their life and I would have to agree!"
City of Quinte West
---
"Thank-you for making our product launch such a huge success, every one had a fantastic time. I was totally amazed watching everyone on stage and laughed the hole time."
Jorden, Inventra Group
---
"Robert, you made of Golf Tournament a overwhelming success. I have never laughed so hard in my entire life and this was the general consensus of everyone. I will defiantly have you back again. Thank-you"
Gary Sidlar, Hard Rock Group
---
"It's been weeks since your show and everyone is still talking about how much fun we all had.. Thank-you again for two great years of top quality entertainment"
Marylee Rawn, Walmart Coubourg
---
"Just to let you know that everyone was very impressed with your hypnosis show. You were the topic of conversation and a lot of good laughs the next day at our meetings. Thank-you"
Christine Fleming, PCL Packaging Corporation
---
"Robert Maxwell made sure we received the presentation we asked for, which was a show that was geared to adults but clean and professional. I would certainly recommend him"
Tasha Smith Fanshawe College, Woodstock Campus
---
"On behalf of the Cadets of the Royal Military College of Canada I would like to express my heart felt thanks for the originality and uniqueness of your show, your flexibility, understanding and approachability during the organization and preparation of the show were invaluable to its success"
Kathryne Fontaine Officer Cadet, RMC
---
"Our school had a fundraiser. For this event we chose The Magically Hip as our entertainment; this was an extremely good choice. Traditionally we sell between 300 and 400 tickets and expect about 200 students in attendance. We had close to 400 students at the show and they even stayed when the finial bell sounded. Why? Because Robert Maxwell did an amazing job of keeping the audience enthralled with his performance."
Kathy Halpern Student Council Advisor, Bayview Secondary School
---
"I would recommend The Magically Hip to any community or school. Their talents stretch that far. I would recommend them to any venue that could use a good laugh and an increased appreciation for life"
Candice Bovard Student Council, Centre Hastings Secondary School
---